Application Services
Application Services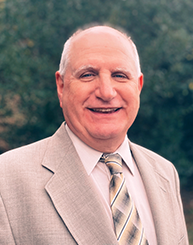 Jim Yucha, Director
Application Services is responsible for the University's web hosting systems and for nearly 100 applications, including the VCU web, VCU Mobile, the myVCU Portal, Web Content Management System, Web authentication, EIT Accessibility, Facilities Management Systems (AIM, FSS, FM: Interact, e-Builder), and many other web-related applications, including the VCU Wiki, VCU Blog, eCommerce, VCU Events Calendar and the Training Management System.
Facilities Informatics & Technology - Provides strategic planning, business intelligence and analytics, technical leadership, development, support, and training for IT systems in FMD.
Web Services - Provides leadership, oversight, and management of the University's web presence by developing and supporting applications, systems, and services.